News
Uluru ukulele attended Frankfurt Messe 2012 with a whole new face and whole new series!
This year, we have a new member, Uluru 8, joining our Uluru family! The unique chorus sound makes it one of a kind! On the other hand, with more and more people seeking for different ukuleles, the NEHE is becoming the most popular model among others! Its is loved by numerous players with its decent look and warm sound.
Ayers appreciates all your love and support! We will see you next year.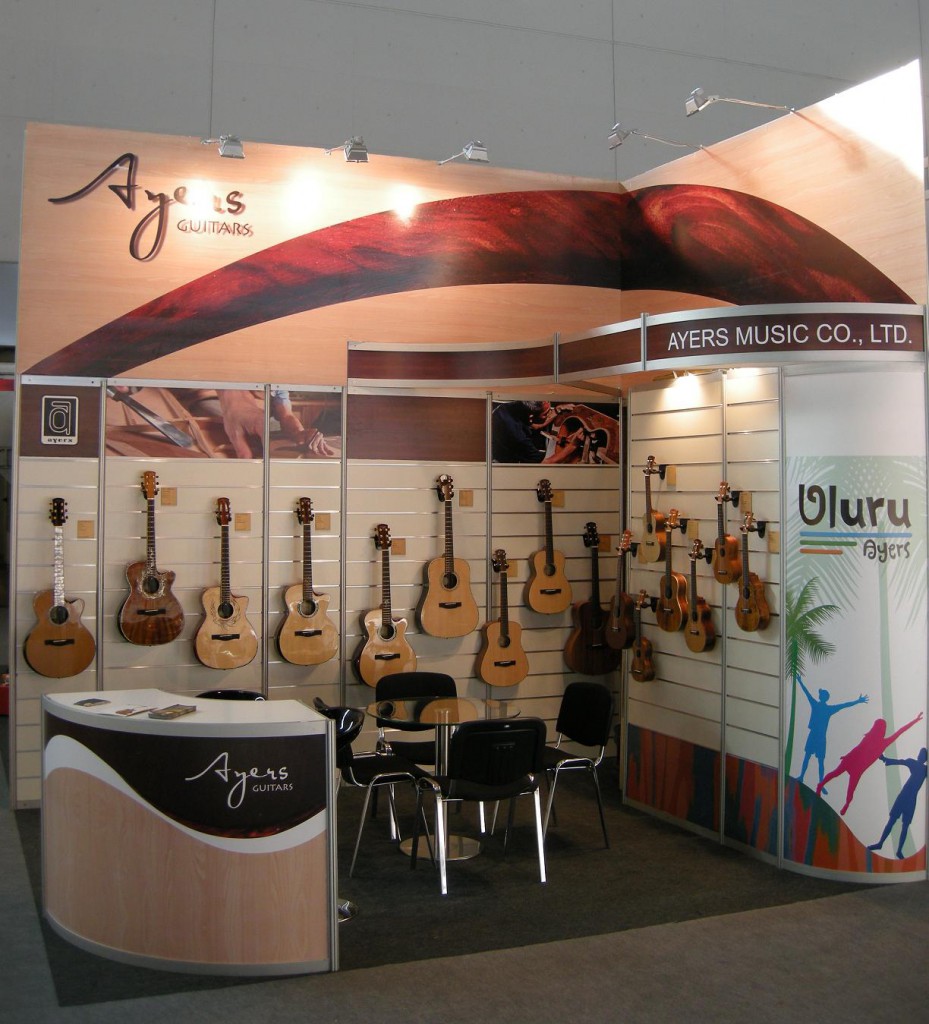 ---